"I've had the privilege of touring with Trevor from July '13-'14. During
that time, we've played nearly 450 shows together in numerous
countries around the world. We've been able to share Jesus with
literally millions of people through music. I've seen Trevor as an
exceptionally gifted artist, but also that the love of Christ resonates
from his soul. He doesn't just want to perform for people. He wants to
serve, invest emotionally and spiritually, and make a positive difference
in people's lives. Everywhere we've gone, the people have loved him.
You could literally get a recommendation from every Pastor we've met
along the way. He's a blessing to the body of Christ and I recommend him unreservedly. "
-Phil Stacey, American Idol Season 6 Top Five Finalist/ Christian Recording Artist
www.philstacey.com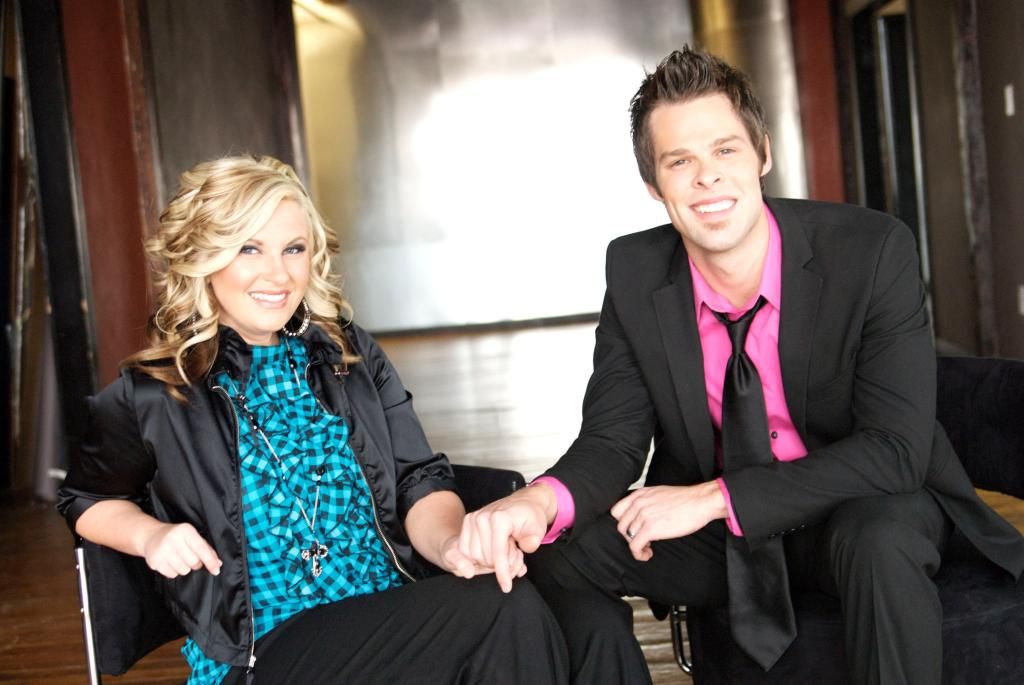 "Trevor Hager not only has incredible talent, he has a pure heart to worship the one true God! We consider ourselves blessed to have crossed paths with him, and cover him daily in prayer as he ministers the gospel through music. He is one of a kind and brings an exciting experience for all ages!"
--
Aaron and Amanda Crabb
Nashville Recording artists, Pastors of Restoring Hope Church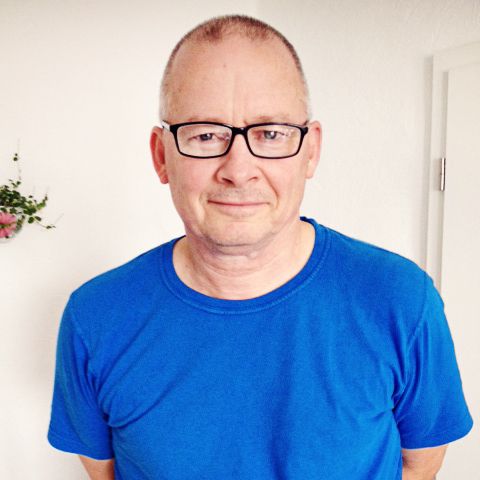 "I first met Trevor in October 2013 when he came over to Europe with Phil Stacey to hep our ministry with a Character Development program. On that same trip, Trevor and Phil also blessed our ministry's staff conference for a week by leading our worship each day. It was such a pleasure to spend time with Trevor during those two events. He was a light to many on our staff, During the Character Development events, Trevor and Phil had the opportunity to talk with students at twenty four different high schools and middle schools across Europe about making right decisions and anti-bullying, plus they were able to talk to students and their families about their relationship with the Lord, and what that means in their lives. Trevor and Phil came back to Europe in June 2014 to provide music for one of our Service Projects in Brussels Belgium. Our students were there to serve those less fortunate, but Trevor provided our students with such a strong example of what serving others really means. I would recommend Trevor to any church group or ministry without hesitation."
--
Jim Pitzer
European Regional Director/Contractor
Military Community Youth Ministries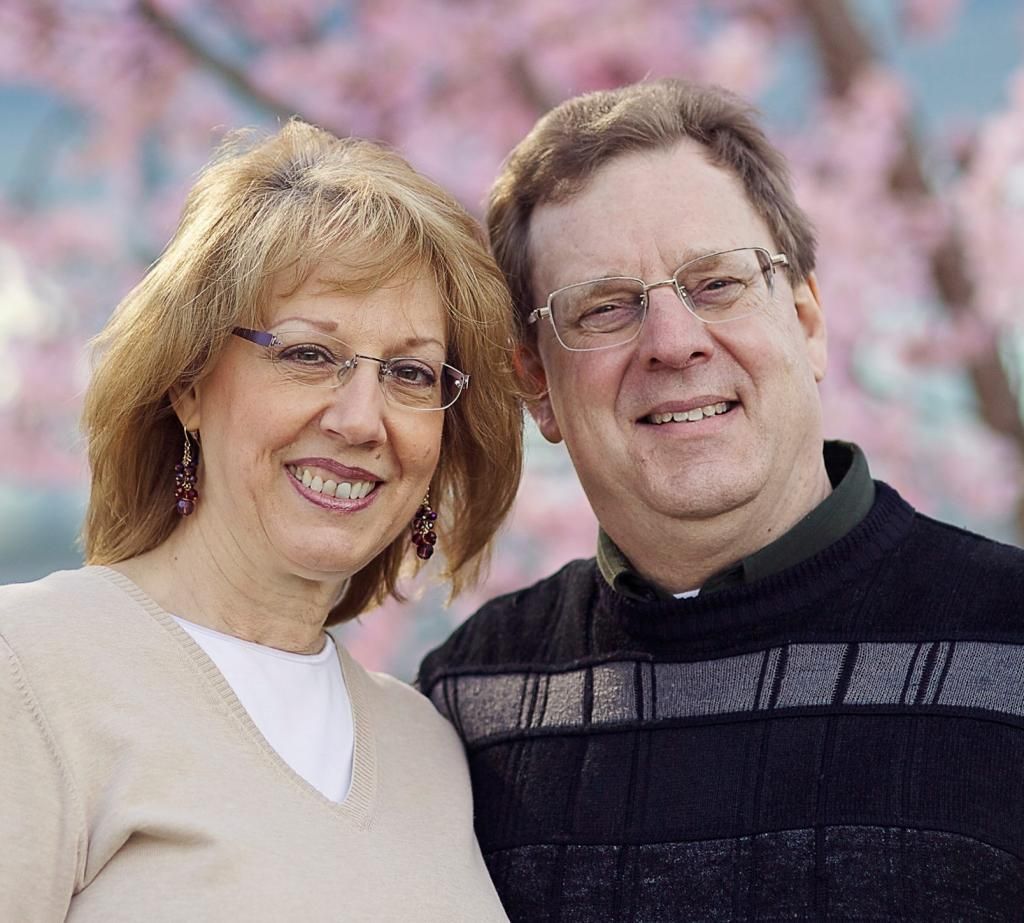 "We met Trevor in March 2014 when he came to Japan on tour with Phil Stacey. It was fun having Trevor in our home during that time. He is a very talented young man with a very unique style, and we appreciated very much his passion for Jesus, for reaching young people, and for music."
--
Brian and Sally Snider
Missionaries to Japan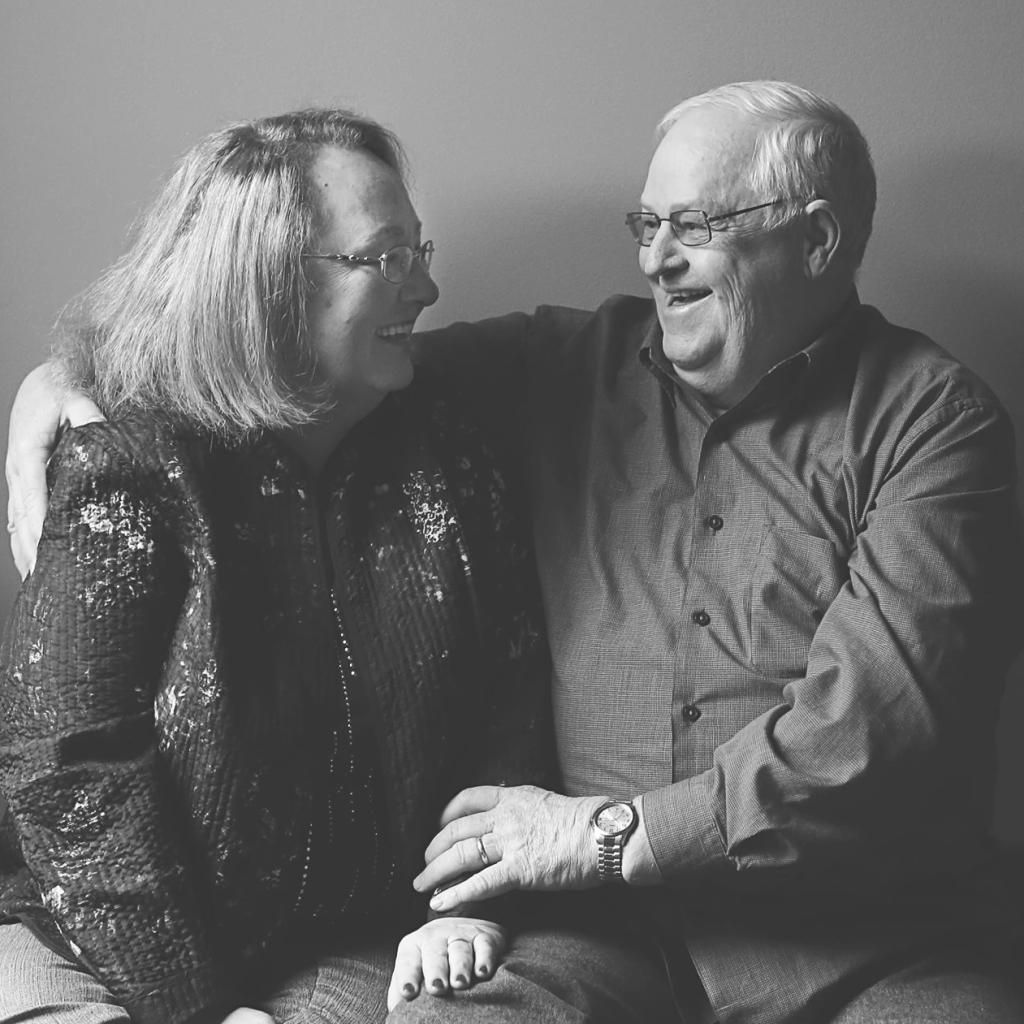 "We heartily recommend Trevor Hager and the ministry God has blessed him with. He has faithfully served God in many venues of ministry and his character is outstanding. He has a heart to serve and works very well in group ministry. He is so gifted in music and his songs certainly exalt Christ. Open your door to him and you will be blessed."
--
Larry and Mary Kessler
Missionaries to Russia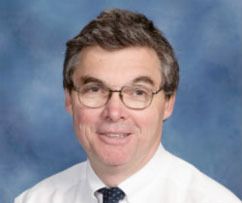 "Last night our church was fortunate in hosting Mr. Trevor Hager, a 27 year-old Christian musician, song-writer, performer, and evangelist from Nashville, Tennessee, who, with wit, talent, conviction, and state-of-the-art projection eqipment, shared the gospel through song, testimony, and story. His uplifting show and message was appropriate for all ages, and by only requesting a free-will offering, he allowed our congregation to welcome everyone to this inspiring event. I highly recommend his presentation to all my colleagues as a way to bring a grace-filled evening to their congregations. For further information, call me at 203-269-9100"
--
Rev. Steven Peiffer
Pastor of First United Methodist Church of Wallingford, Connecticut
"Having Trevor come and share his music and his faith was an amazing opportunity. He was open and honest with our students and was able to make an impact with his words. He is a very talented and gifted individual. Trevor, Thank you for opening up and sharing you heart to our kids. We are grateful beyond words!!!"
--
Trent Williams
Club Beyond Director
Mons, Belgium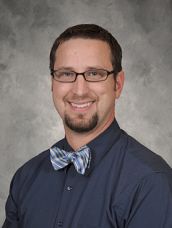 "We heard of Trevor Hager through a friend of ours who is in the music industry. Trevor came to our school, Grace Christian School in Bennington, Vermont this March. Trevor spoke and shared his music with our students in grades 7-12. He had a great rapport with the students, and was able to talk about overcoming struggles in this life in a very relatable way. He played for over an hour and wove his personal story and inspiring messages around his music. The students really enjoyed his visit, so much so, that our seniors asked if he could come back and be our graduation speaker. We also had several kazoos being played around school! I would recommend Trevor to any school looking for not only an entertaining assembly for students of any age, but also his uplifting, challenging, and fun message."
Sincerely,
Shawn F. Smith
Grace Christian School Principal
ssmith@gcsvt.org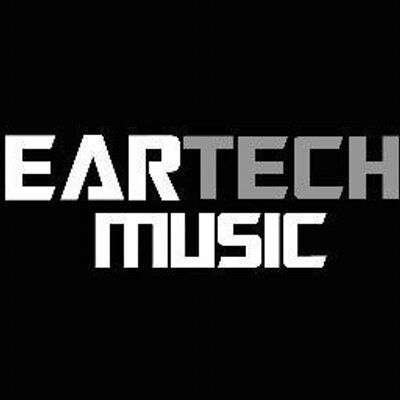 Trevor Hager is now endorsed by EarTech custom In-Ear monitor company! Check out their website!